Expo News: Convergint at Intersec.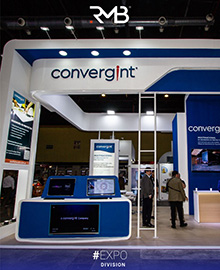 From August 24th to 26th, the Intersec 2022 (International Exhibition of Security, Fire Protection, Electronic Security, Industrial and Personal Protection) was held at the "La Rural" Convention Center, in Buenos Aires, where we designed, built and set up this attractive stand for Convergint, a global developer company specializing in helping organizations adapt to the changing digital landscape with transformative cloud, IoT, 5G and artificial intelligence solutions.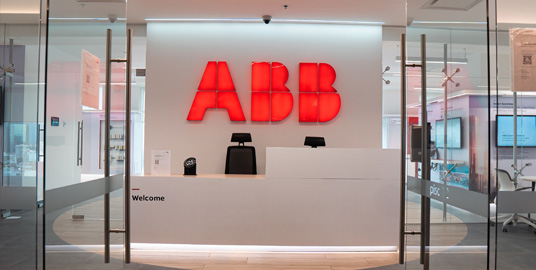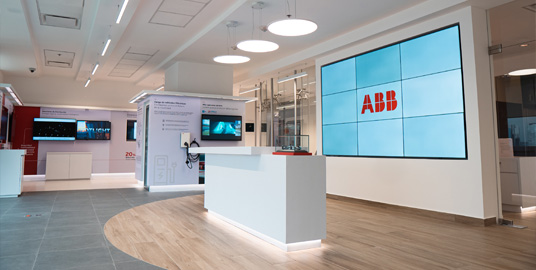 In response to the need to exhibit its new products and solutions to its customers, the Mexican subsidiary of #ABB entrusted us with the design, executive project and implementation of its modern showroom, which we successfully launched a few weeks ago in its new offices in the exclusive Antara Corporate Building in Polanco, Mexico City.