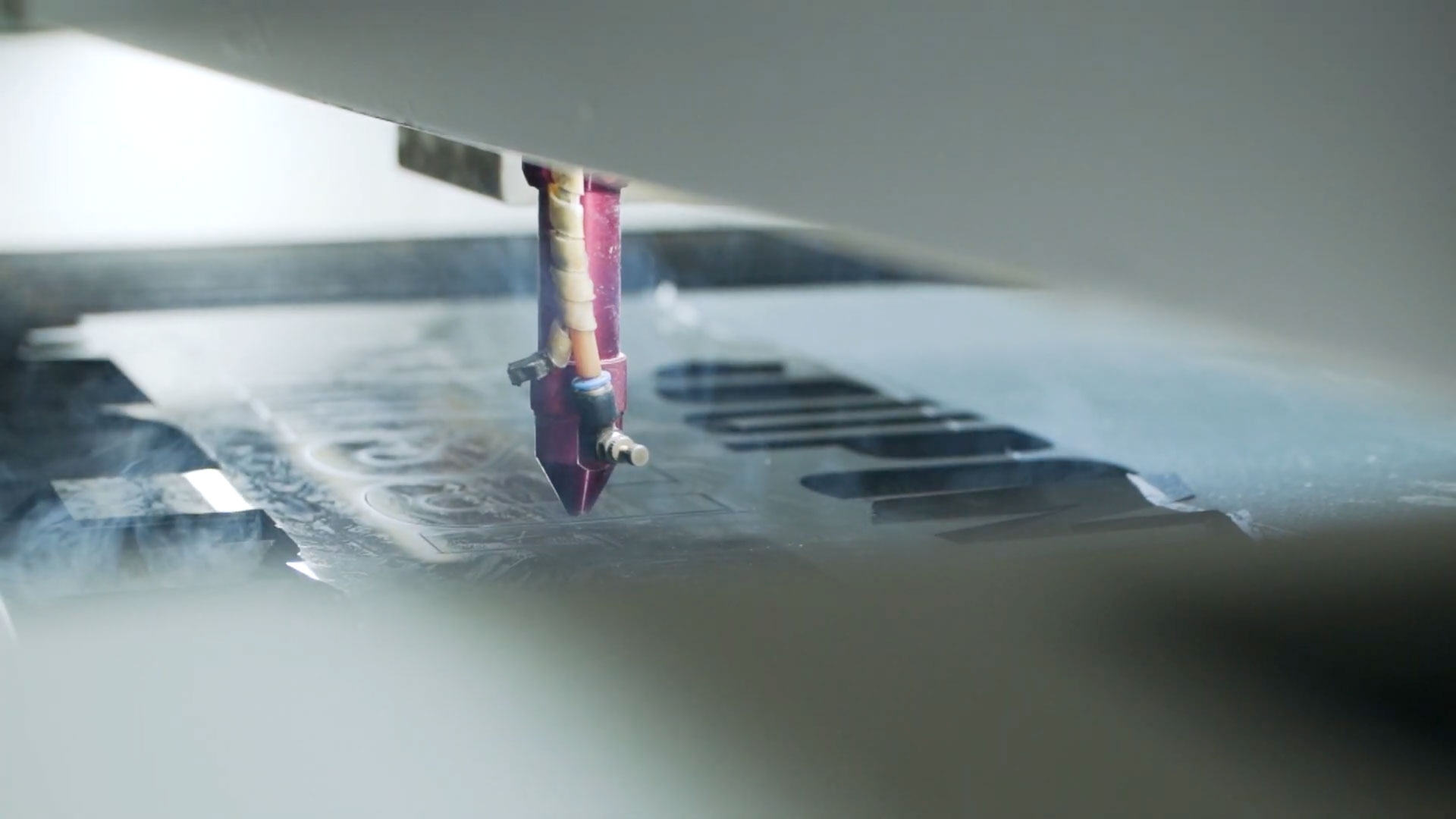 We create exhibition spaces
We are an international creative firm.
We imagine, design and produce

booths, stands, events and commercial spaces.
Exhibit Anywhere
Click on the map to know our offices and our strategic partners

We are in: Barcelona | Buenos Aires | Ciudad de México | Madrid | Miami | Sao Paulo | Barcelona | Buenos Aires | Ciudad de México | Madrid | Miami | Sao Paulo | Barcelona | Buenos Aires | Ciudad de México | Madrid | Miami | Sao Paulo
In our experience, collaborating with RMB's team has been satisfactory as they always offer their clients reliability, guarantee and of course, the best innovating experience as regards design, construction and assembly of Booths in Trade shows worldwide, Thanks for your support!
With RMB Design Solutions you do not "work", but share a partner who helps you materialize the ideas and business projects. They are a professional, creative and very human team which always goes far beyond our expectations.
Our experience when working with the Company RMB Design Solutions has been very pleasant because the services offered have met our expectations as regards timing, quality and professionalism. We highly recommend RMB.
We have managed to work very well in a team together with RMB, their professionalism and efficiency have been an essential element to obtain excellent results in our events and projects.
Throughout the years that I have cooperated with RMB, I have made sure to count with a solid, responsible and committed team with excellent quality in all the projects. The attention to details characterized by every proposal guarantees that the brand is always represented in accordance with the brand guidelines and with a professional result.
We have chosen RMB for the design and the construction of all our stores and booths since our beginning due to their extensive recognition and impressive portfolio, as it visually transports the concepts of our imagination to a real store.
I can assure that RMB is a company that has made the most outstanding designs I have ever worked with. They are able to capture the vision of our brands perfectly by creating surprising artwork portrayed in innovative kiosks and restaurants.
In the different occasions in which we have worked together with RMB Design Solutions the results have been very satisfactory. They have been very receptive all the time to value the changes and adaptations of the booth that we suggested and the performance of the project has always been in line with the presented proposal. RMB could perfectly understand our needs and has presented proposals up to the standards thereof.
A fundamental tool for the positioning of a country and its relationship with the markets are the singular promotional actions and /or the presence in International Fairs. Meaningful changes, in the form and the contents of the presentations have been verified in the last decade, leading to a vital reconversion capability, flexibility and incorporation of new contents and technologies to get a profit from those international presences. For over a decade the Ministry of Tourism of Uruguay and RMB Design Solutions have a had a very close relationship leading to a mutually profitable and rewarding interaction.
The professionalism at the time of dealing with the whole value chain in the creativity, design, execution, functioning and logistics let official entities and operators profit from its presence in different instances.
Working together with RMB in projects such as the Volvo Ocean Race let us set in motion a campaign in 10 markets around the world in less than a year. In a project like this one, with many logistics complexities, they had a high level of service and efficiency and continuously delivered a first-quality product.
I have professionally worked with RMB Design Solutions since 2016 and I entirely trust the company. I value the fact that RMB has professional teams highly experienced in different countries and when they are in charge of a project, you are in the best hands. Their professional staff are always with you from the design of the rendering to the physical construction, being at your disposal throughout the event.